Speaker at FMX in Stuttgart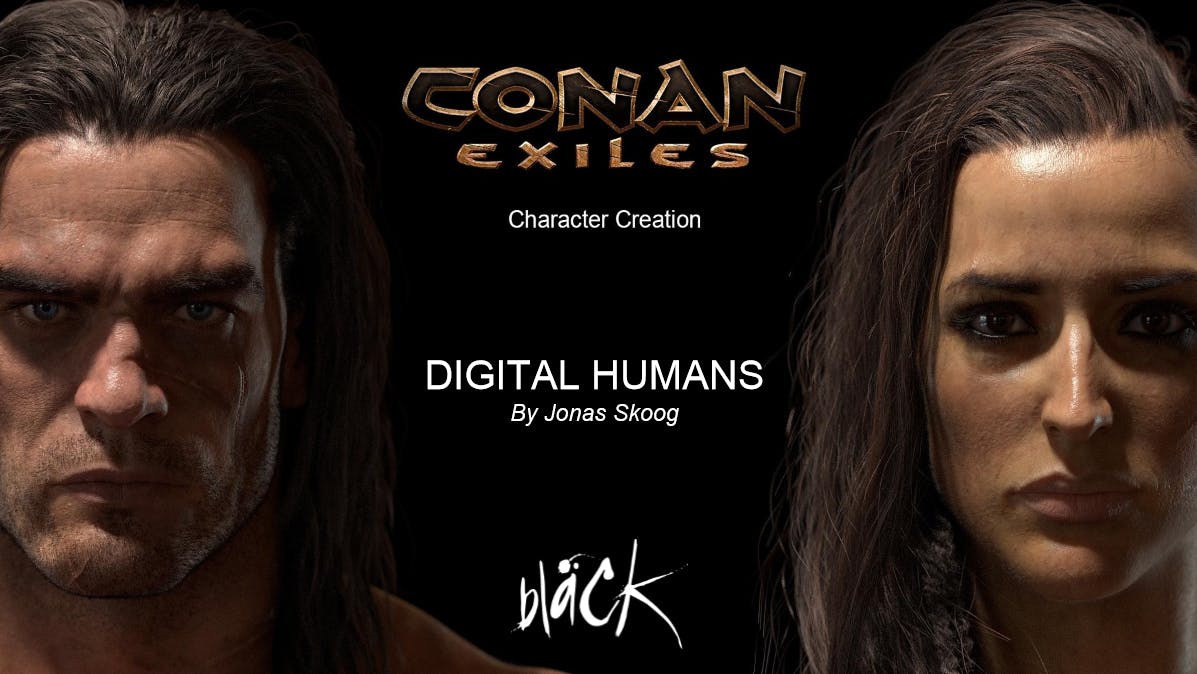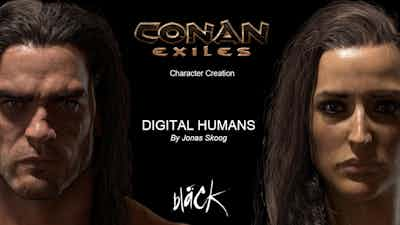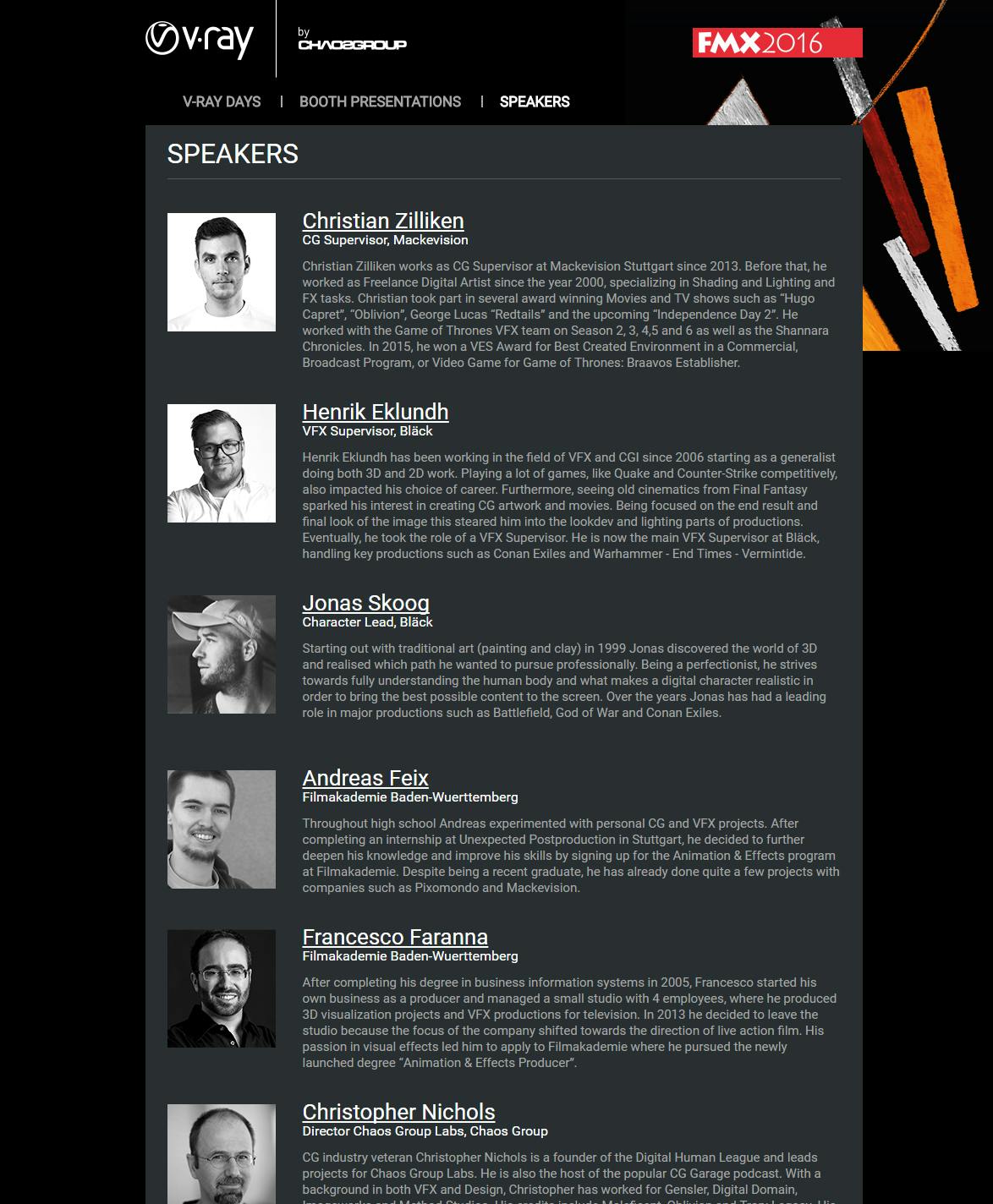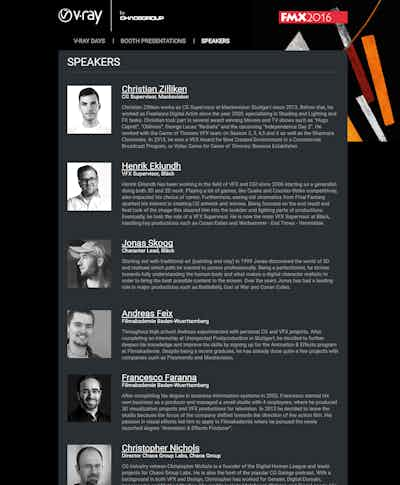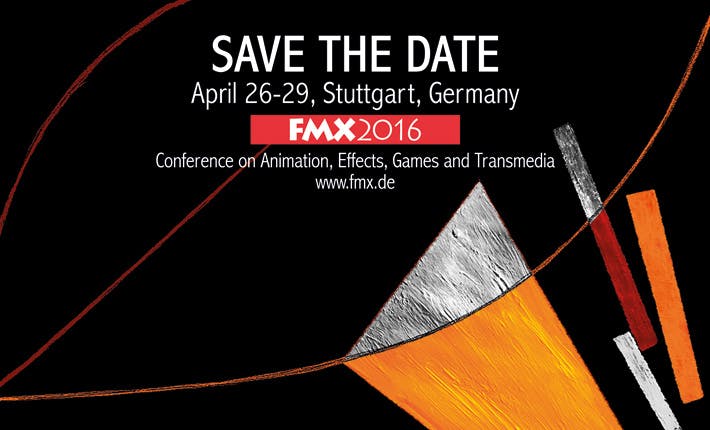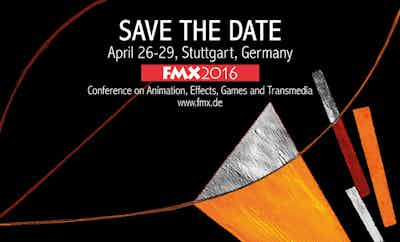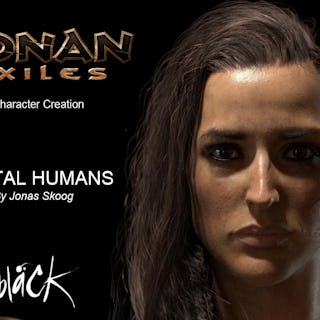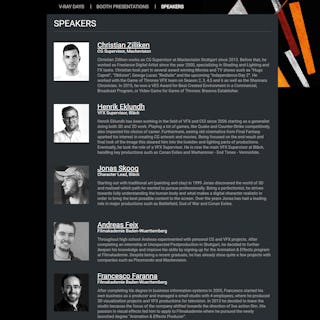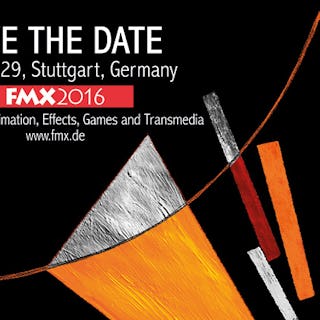 Me and Henrik Eklundh were invited by Chaos Group to speak at the FMX 3D festival in Stuttgart. The presentation was directed towards how we at Bläck Studios use V-Ray in our productions and we gave a breakdown of our latest Cinematic Conan - Exiles. My part of the presentation focused on creating realistic humans in VFX.
Here is a link to our presentation for those interested!